Description
WildThings Hedgehog Food 2kg
Hedgehogs are nocturnal and welcome regular meals left out at dusk in a shallow dish. Wildthings Hedgehog Food is a selected blend of dried fruit, mealworms, nuts and crunchy nuggets that hedgehogs love – but most cats and dogs don't!!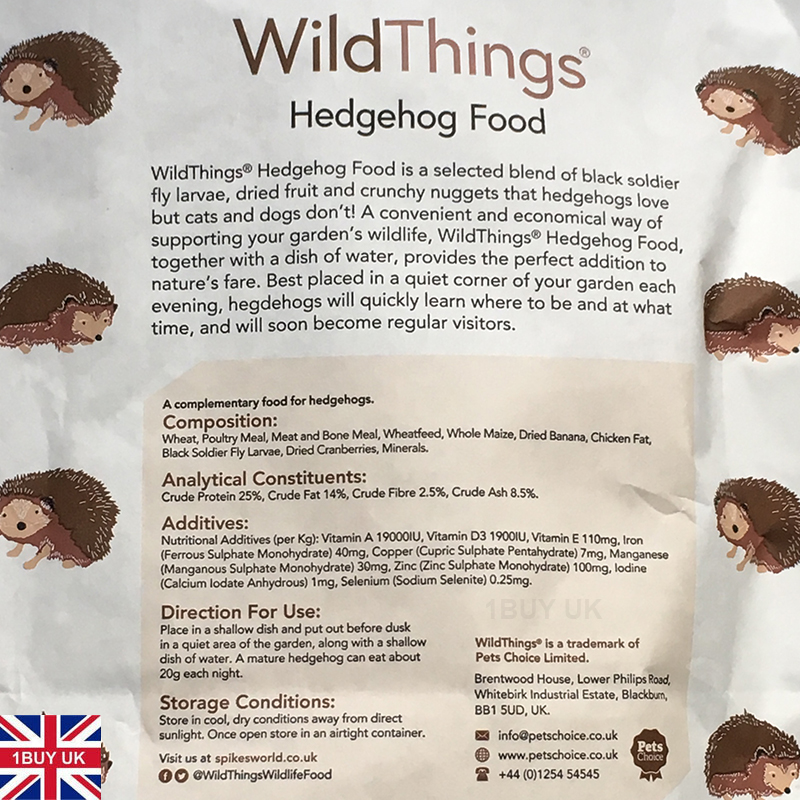 We are an authorised distributor of WildThings products

Like, Tweet and Share this product below with chicken keeps, family and friends.